HAPPY BIRTHDAY FUNKILLER!
---
[ Follow Ups ] [ Post Followup ] [ Loon Zone Chat Page Version 1.60 ] [ FAQ ]
---
Posted by FifF (168.103.227.210) on 11:01:28 11/12/14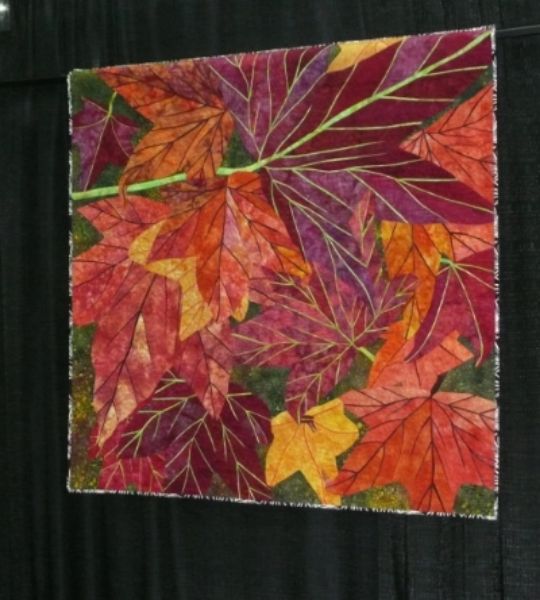 To my happy birthday mentor, Funkidoodles, have a great day!

Happy birthday to you,
Happy birthday to YOU!
Happy birthday deae Funki,
Happy birthday toooooo you.

And FifF selected this lovely Fall quilt for you just to have a little nap after you have a nice slice of birthday cake!
---
---
---
[ Follow Ups ] [ Post Followup ] [ Loon Zone Chat Page Version 1.60 ] [ FAQ ]