HAPPY BIRTHDAY BUFFALO GAL!
---
[ Follow Ups ] [ Post Followup ] [ Loon Zone Chat Page Version 1.60 ] [ FAQ ]
---
Posted by FifF (168.103.224.247) on 10:18:21 11/22/14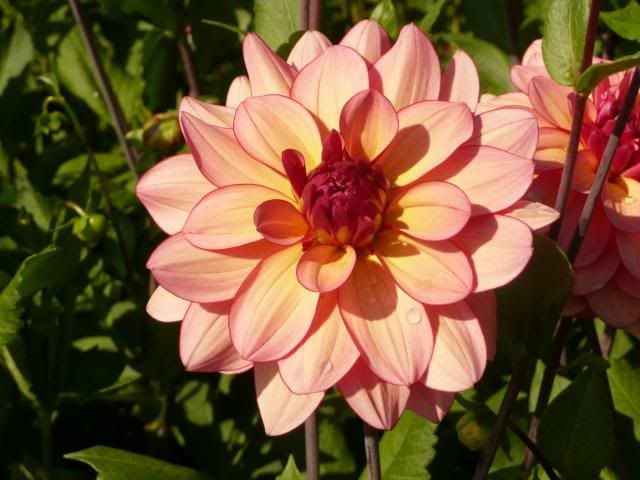 Despite the meaner than usual Fall weather, FifF saved this pretty flower just for you for a happy birthday wish, so....

Happy birthday to you,
Happy birthday TO you!
Happy birthday dear Gail,
Happy birthday tooooooo you.

Have a great day and happy adventures in your new year! Eat cake today.
---
---
---
[ Follow Ups ] [ Post Followup ] [ Loon Zone Chat Page Version 1.60 ] [ FAQ ]