HAPPY BIRTHDAY GREYWOLF!
---
[ Follow Ups ] [ Post Followup ] [ Loon Zone Chat Page Version 1.60 ] [ FAQ ]
---
Posted by FifF (168.103.224.247) on 10:55:00 11/30/14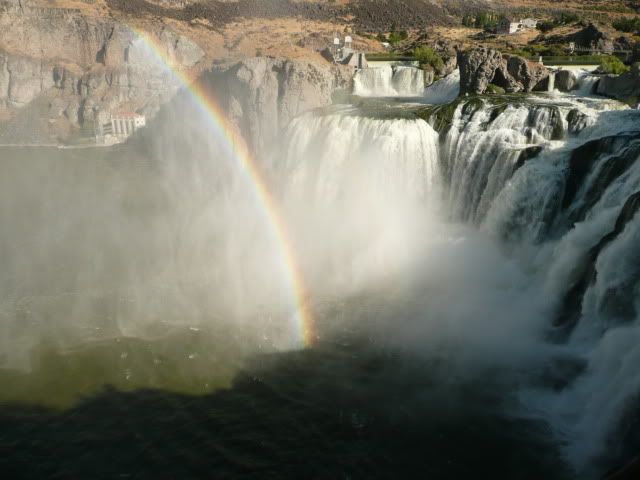 Wish I had a photo that would say how great it is to see you in Yellowstone and know you are there! Will have to settle for Shoshone Falls on a nice day!

And: Happy birthday to you,
Happy birthday to YOU,
Happy birthday dear Greywolf,
Happy birthday toooooo you!

And here's to many happy adventures in your upcoming year.
---
---
---
[ Follow Ups ] [ Post Followup ] [ Loon Zone Chat Page Version 1.60 ] [ FAQ ]