HAPPY BIRTHDAY PAT!
---
[ Follow Ups ] [ Post Followup ] [ Loon Zone Chat Page Version 1.60 ] [ FAQ ]
---
Posted by FifF (168.103.228.243) on 11:18:29 02/12/15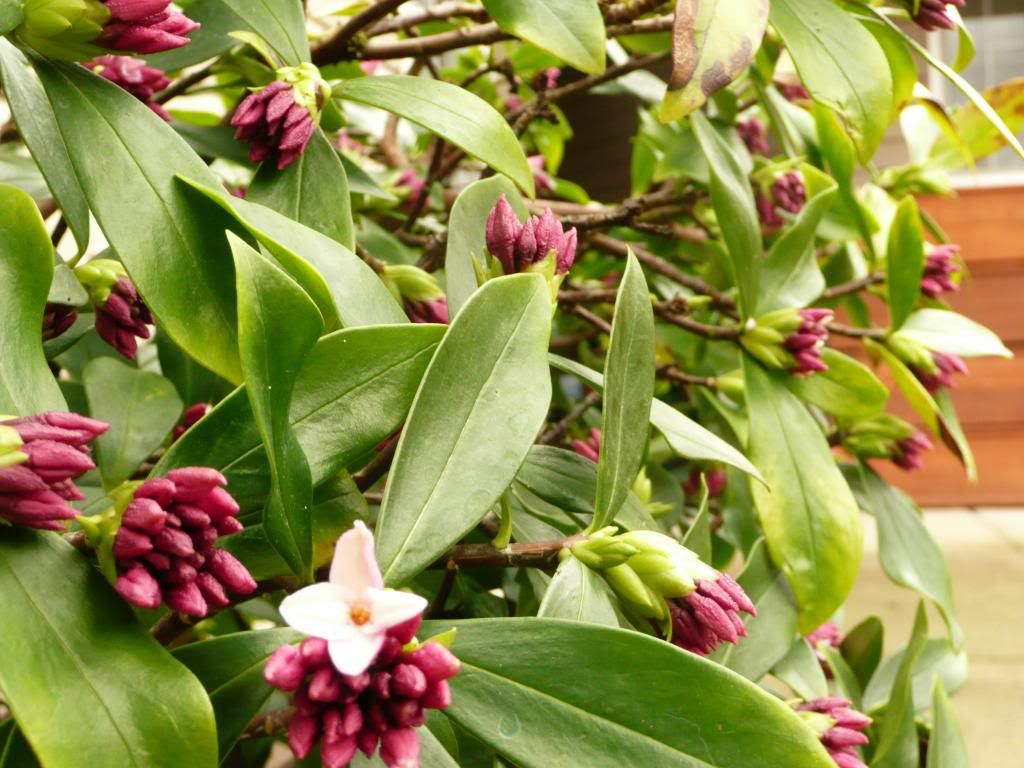 Spring is springing up outside my window and here is wishing a lovely spring to you, right outside your window!

Happy birthday to you,
Happy birthday to YOU!
Happy birthday dear Pat,
Happy birthday tooooooo you.

Hope your day is wonderfilled!
---
---
---
[ Follow Ups ] [ Post Followup ] [ Loon Zone Chat Page Version 1.60 ] [ FAQ ]