BELATED HAPPY BIRTHDAY ALBEE!
---
[ Follow Ups ] [ Post Followup ] [ Loon Zone Chat Page Version 1.60 ] [ FAQ ]
---
Posted by FifF (168.103.228.243) on 18:00:40 02/16/15
In Reply to: Yes, FifF goofed! posted by FifF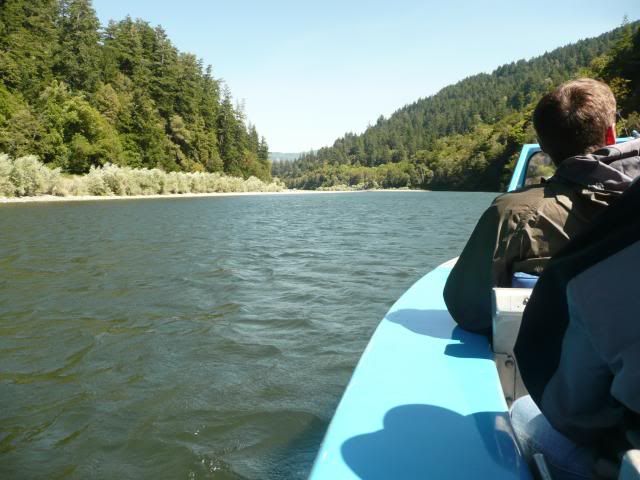 After confirmation of missing Greg's birthday, one can only offer an exciting ride up the Rogue River to make up for it! And,

Happy birthday to you,
Happy birthday to you!,
Happy birthday all week Albee,
Happy birthday tooooooooo you!

Go ahead....have another piece of birthday cake!

---
---
---
[ Follow Ups ] [ Post Followup ] [ Loon Zone Chat Page Version 1.60 ] [ FAQ ]