In the NE...
---
[ Follow Ups ] [ Post Followup ] [ Loon Zone Chat Page Version 1.60 ] [ FAQ ]
---
Posted by 46er (73.150.66.119) on 09:56:45 11/22/18
In Reply to: I used to hang out here when I still had hair posted by Skeets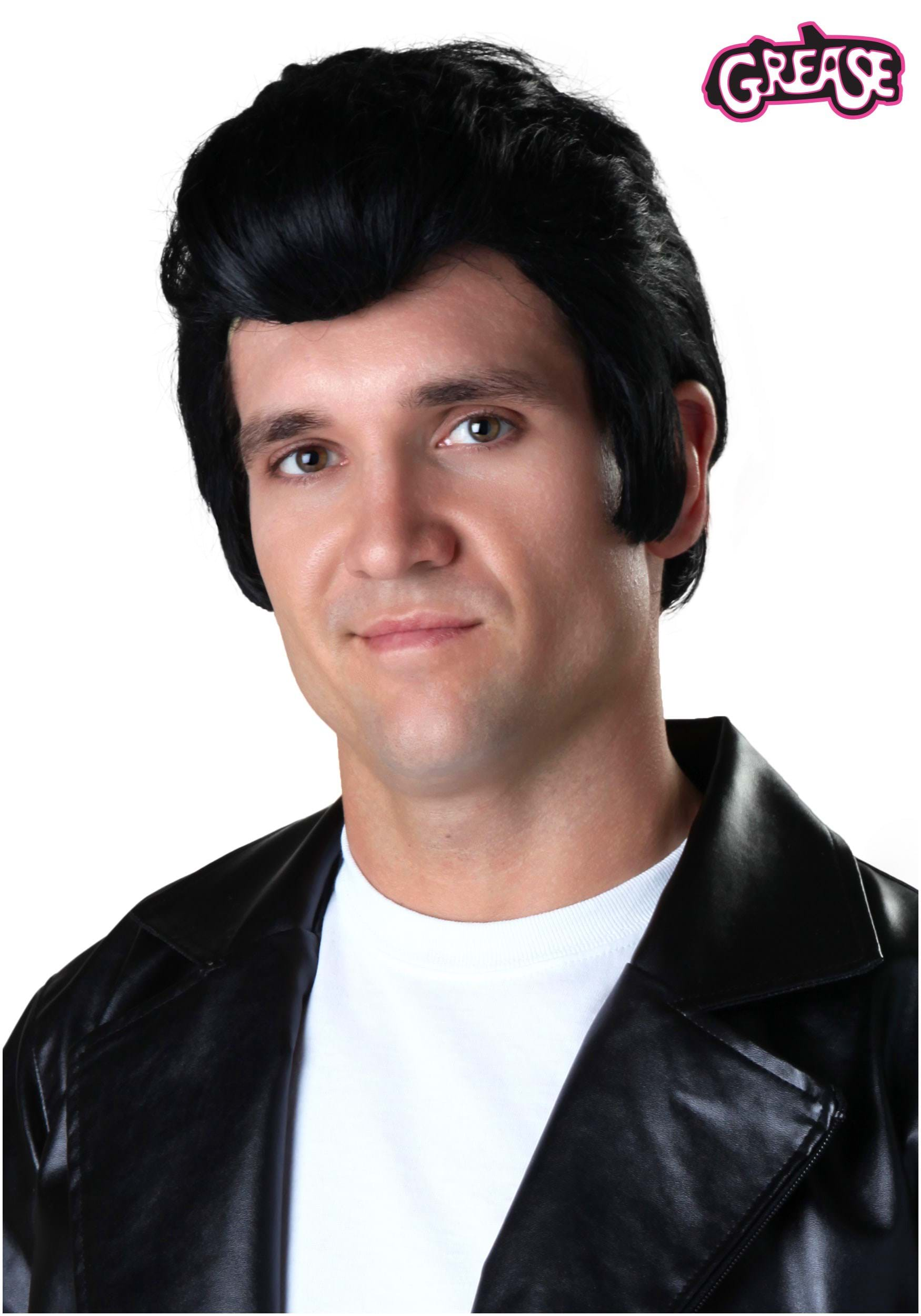 the freeze thaw scalp cycle from global warming/cooling are the primary cause of hair loss. That and beer consumption. Mine dropped out all at one time the day I retired.

But hair is easily replaced nowadaze.
---
---
---
[ Follow Ups ] [ Post Followup ] [ Loon Zone Chat Page Version 1.60 ] [ FAQ ]