Weekly Statistics - If it offends you, do not open
---
[ Follow Ups ] [ Post Followup ] [ Loon Zone Chat Page Version 1.60 ] [ FAQ ]
---
Posted by Loonland Security (68.106.252.16) on 09:37:17 04/20/15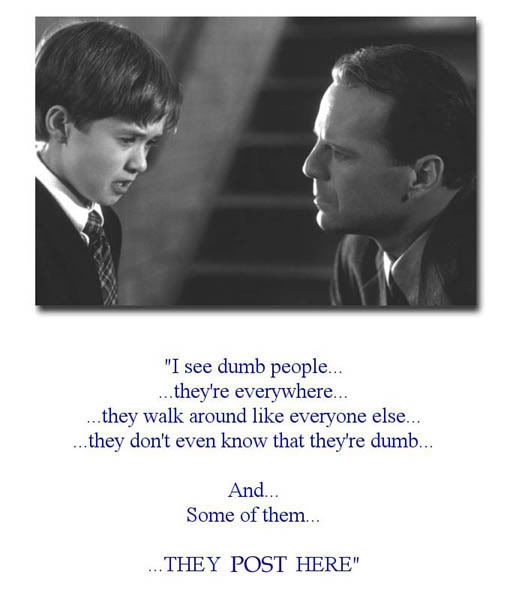 If you are reading this and feel it is an invasion of your privacy, then close it. If it offends you, then your name should not be on the list. Loon Chat is a public page. Anyone can come here who does a search on Chats or some other keyword related to this site. Anyone can post here. Anyone who post on the site can have their post read by anyone on the Internet. There is no privacy on this site. Anyone can do a simple "find" on a name to see how many times that person has posted. I will remove anyone's name that wants it removed.

As the Dutch said in their guidebook to Amsterdam "if this sort of thing offends you, then do not go there".

So go ahead and click on the Linky Dinky to see the results for this past week. Otherwise, close this posting.
---
---
---
[ Follow Ups ] [ Post Followup ] [ Loon Zone Chat Page Version 1.60 ] [ FAQ ]